Professional Construction team in Tasmania
Vision Building & Maintenance provides a range of customized designs and professional services for your new and existing project. We help you from turning your thoughts into a design drawing to getting it built. You can do it all with Vision Building & Maintenance.
Commercial and Residential Maintenance Service
Got a leaking roof? Need a new hot water cylinder? Or simply needing a new wall with paint and some powerpoints? Vision Building & Maintenance got you covered. Contact us to make a booking for a free quote and inspection.
Our Speciallization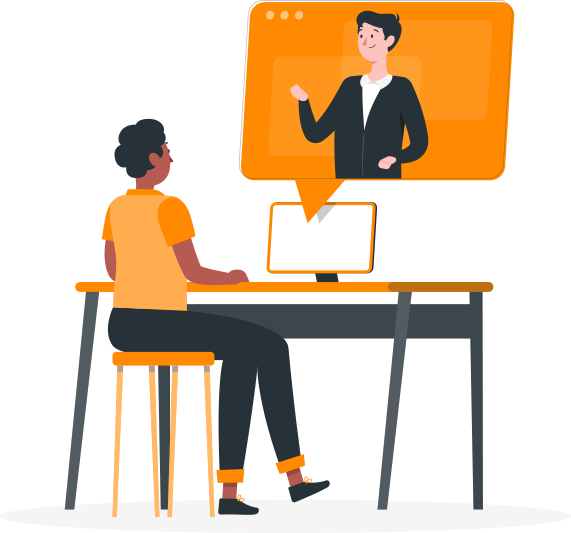 Frequently Asked Questions

Yes we do. We can assist in handling all the paperworks in a project for submitting to the council including planning permit, start work notice and plumbing permit etc.
We offer FREE quote to our clients.
You can do so by filling in the enquiry form in contact us or by ringing one of our team members.
Subscribe To Our Newsletter For Latest Update